Rich knows a thing or two about the paranormal. Having founded the Boyle Heights Paranormal Project back in '09, he went on to adopt a few caretaking duties at Linda Vista Hospital during its uninhabited years, a time that saw dozens of film productions and music videos crews use the hospital interior as their creepy backdrop. Movies shot there include, Pearl Harbor (2001) and Insidious (Chapters 2 & 3, 2013 and 2015); TV programs such as Buffy the Vampire Slayer, 1000 Ways to Die, Dexter, Charmed, True Blood, and NCIS: Los Angeles; whilst music videos include the likes of Duran Duran ("Falling Down"), Garbage ("Bleed Like Me"), The Used ("Blood on My Hands"), Nine Inch Nails ("Closer"), Combichrist ("Get Your Body Beat"), and Alice Cooper (several songs).
The long-time listener will know: Linda Vista is where Frank the Engineer lost his para-cherry, so to say. It was here, back in April 2011, that Frank had his first true paranormal experience, one that left everyone present at the time (including the seasoned investigators) astonished and excited. Besides names being called out loud, swirling portals, and mysterious shadow-figures caught on video, the hospital had a lot more to offer; and though it has been converted into a nursing home since, the stories are not lost. So it comes as no surprise that we were particularly thrilled and grateful for Richard joining us on WOTR, ready to share some of his experiences about Linda Vista, and explaining how he got involved there in the first place.
Growing up with a Native American father and a Mexican mother, the belief in the afterworld for Richard has always been a given. It appears that Rich's upbringing has lead him to view the paranormal world as the norm – when you talk to him, it's rare to hear any sense of fear or over-hyped excitement when discussing the supernatural. His tone is always calm and collected, something that's too often lacking in the paranormal scene, what with its sensationlised TV shows and excessive number of "Top 5 Scariest" YouTube videos making the rounds these days. When talking to Rich, it's difficult to feel like you're being conned out of your money, because he's simply too grounded for that. And sure, he could just be a really great actor. In that case, kudos to him. But, overall, it's a breathe of fresh air to sit down and speak to someone that's passionate about the paranormal, but values the need for seriousness and transparency just as much. Also, he's just a really cool dude to hang out with.
Hope you enjoy our show with Rich Berni!
Photos of Linda Vista Hopsital: Past & Present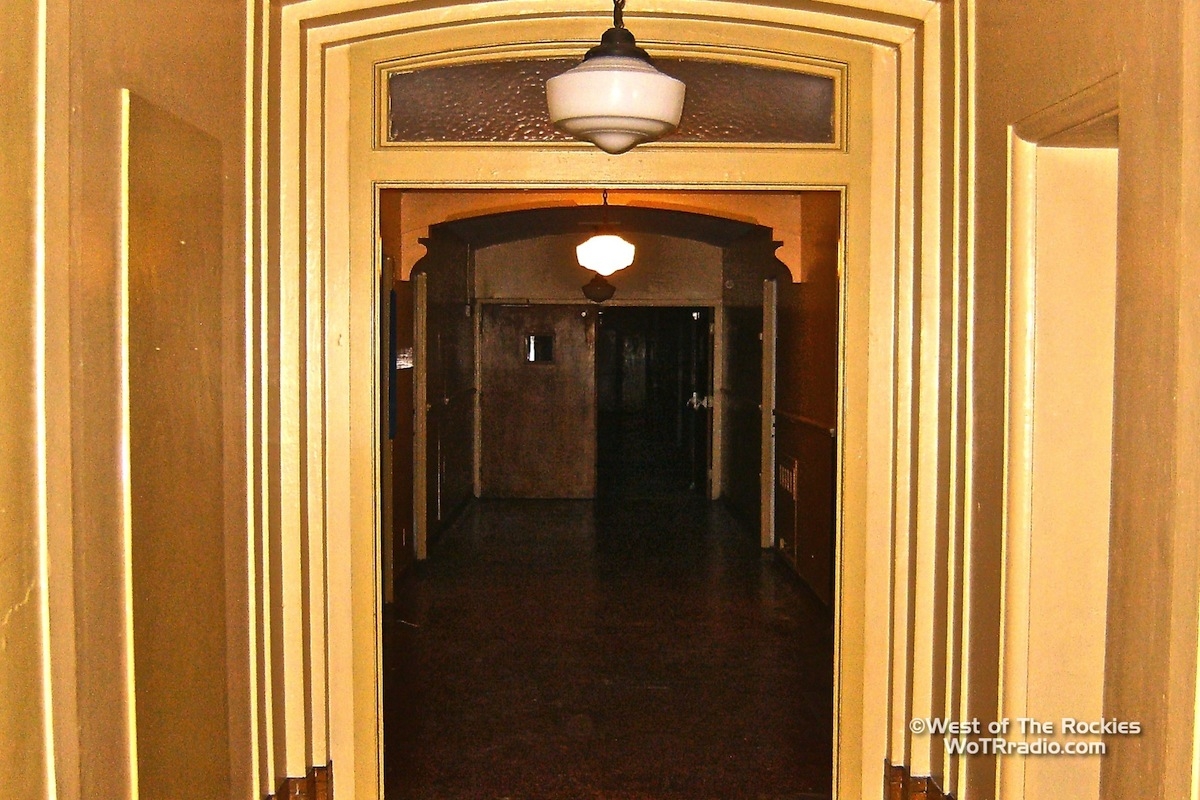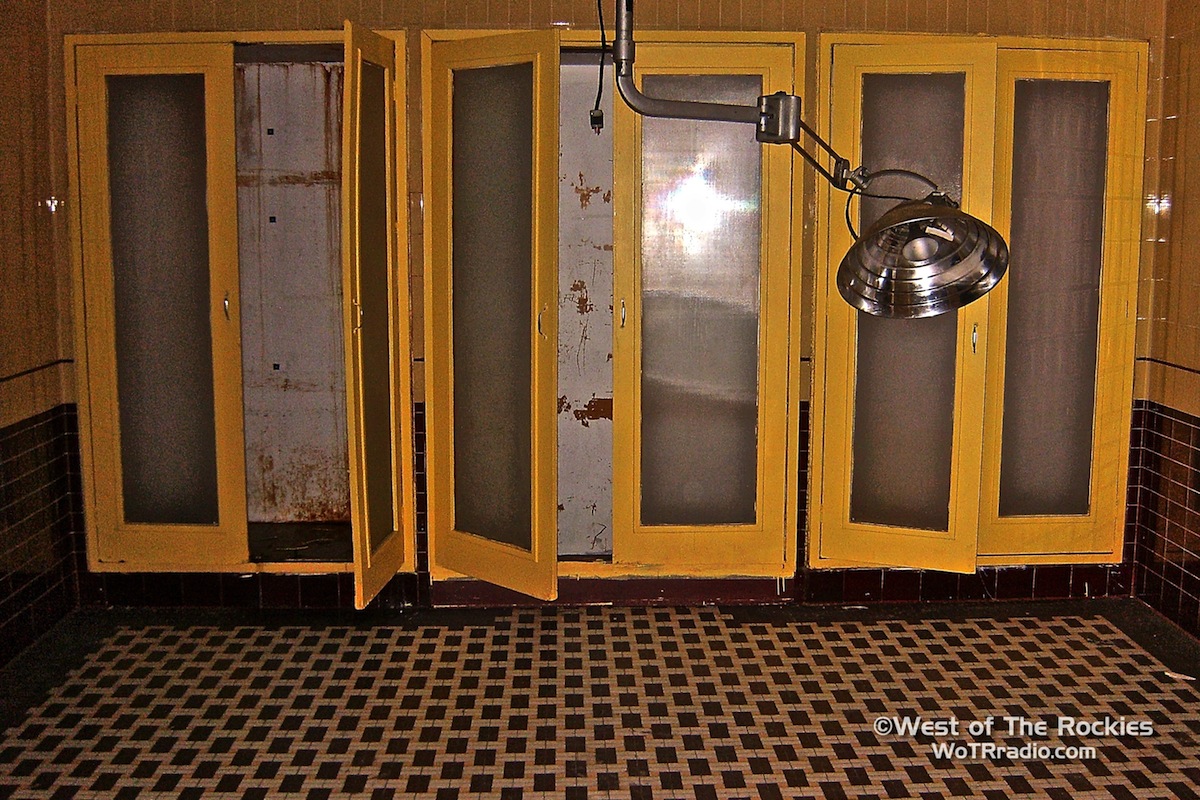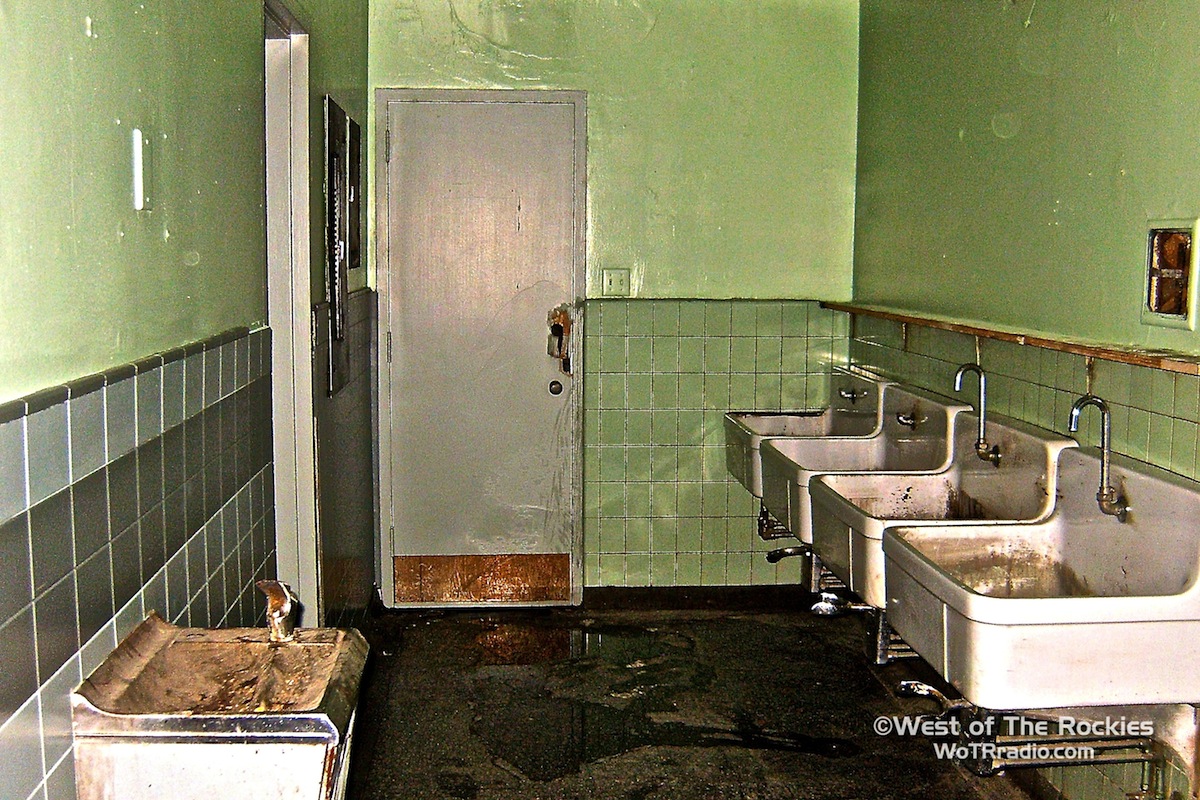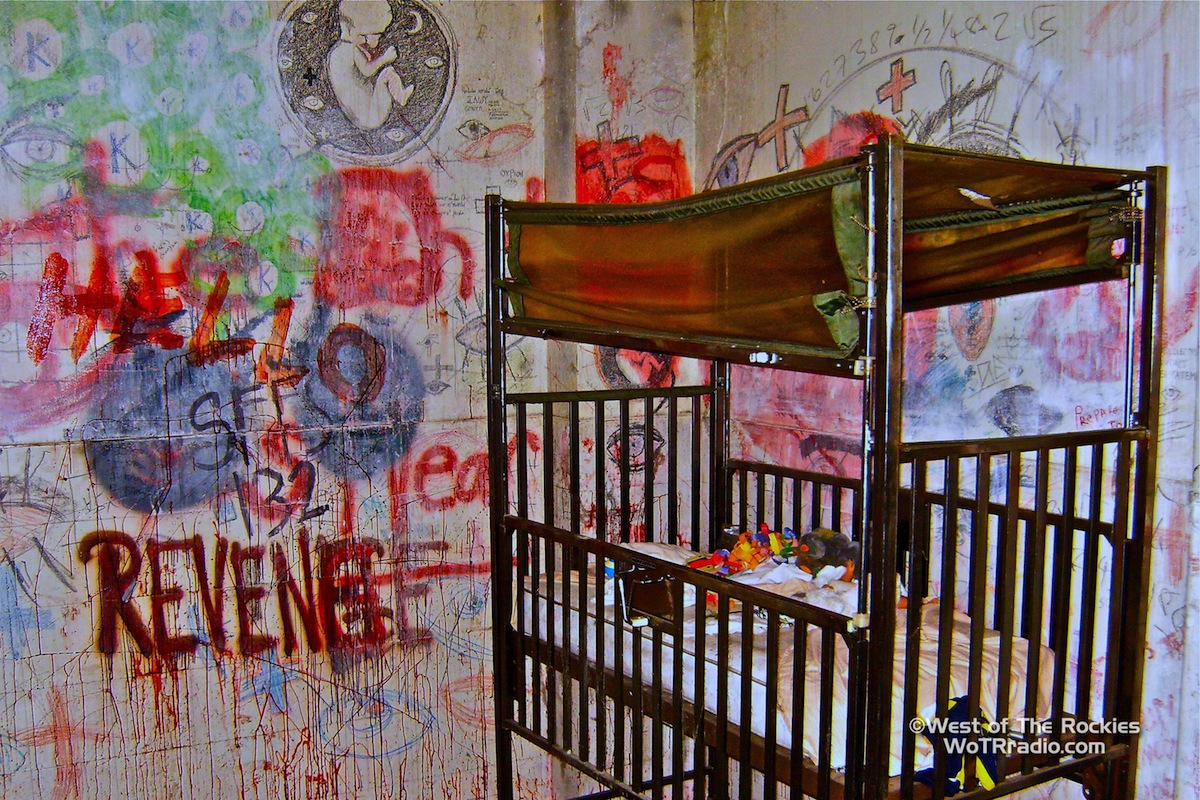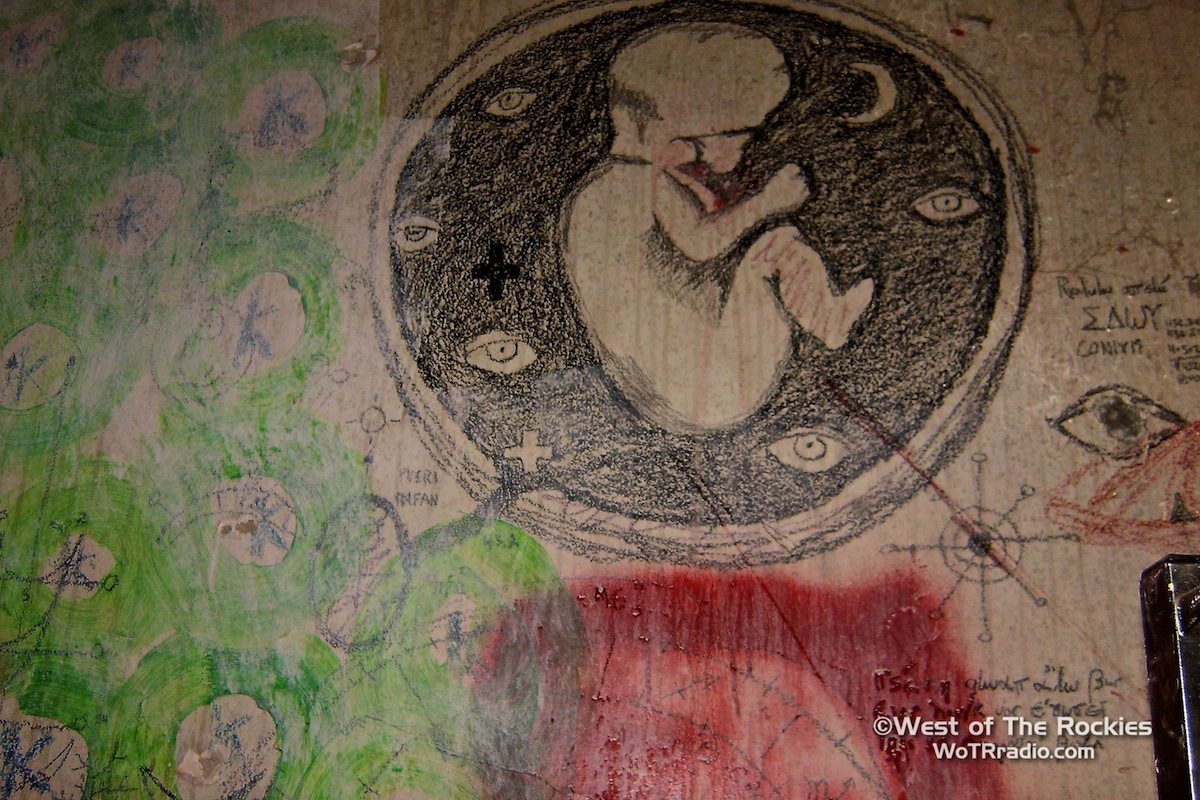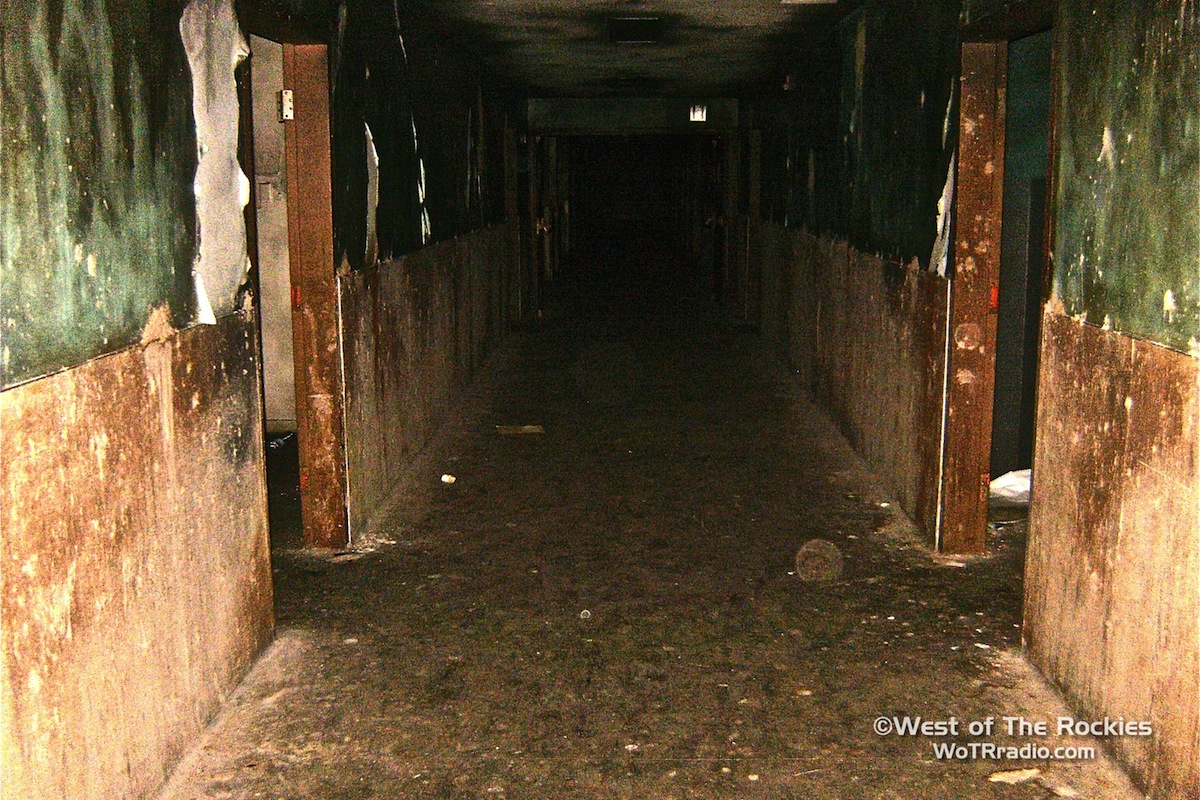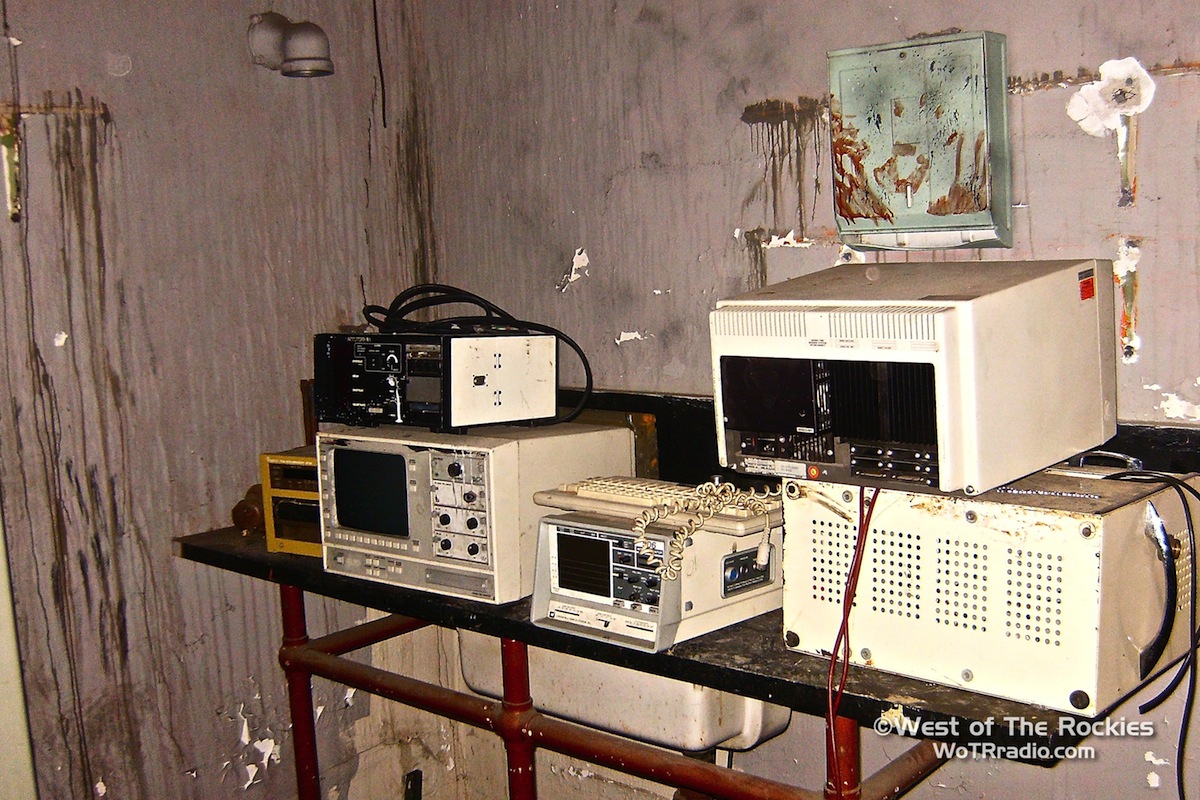 Spread The Word & Spread The Love -- Happy Halloween!