Brian Bouquet is CEO and President of The Event Agency - a leading tour marketing and event company, specialising in exhibitions and events, including Goldenvoice, AEG Live, Harlem Globetrotters, Titanic: The Artifact Exhibition, Star Trek The Exhibition, The Producers, Disney on Ice, Monster X-Games, Blue Man Group, USA Olympic Trials, BODIES The Exhibition, and many more. They have provided marketing services for events in 32 countries and 220 cities in the United States.
On this week's show, we'll be focusing on Mr. Bouquet's current exhibition, namely, Encounters: UFO Experience, which, at this time, is being housed in the Anaheim GardenWalk mall. It prides itself in being the world's first comprehensive exhibition exploring reports of U.F.O.s, alien abductions, and encounters with extraterrestrials.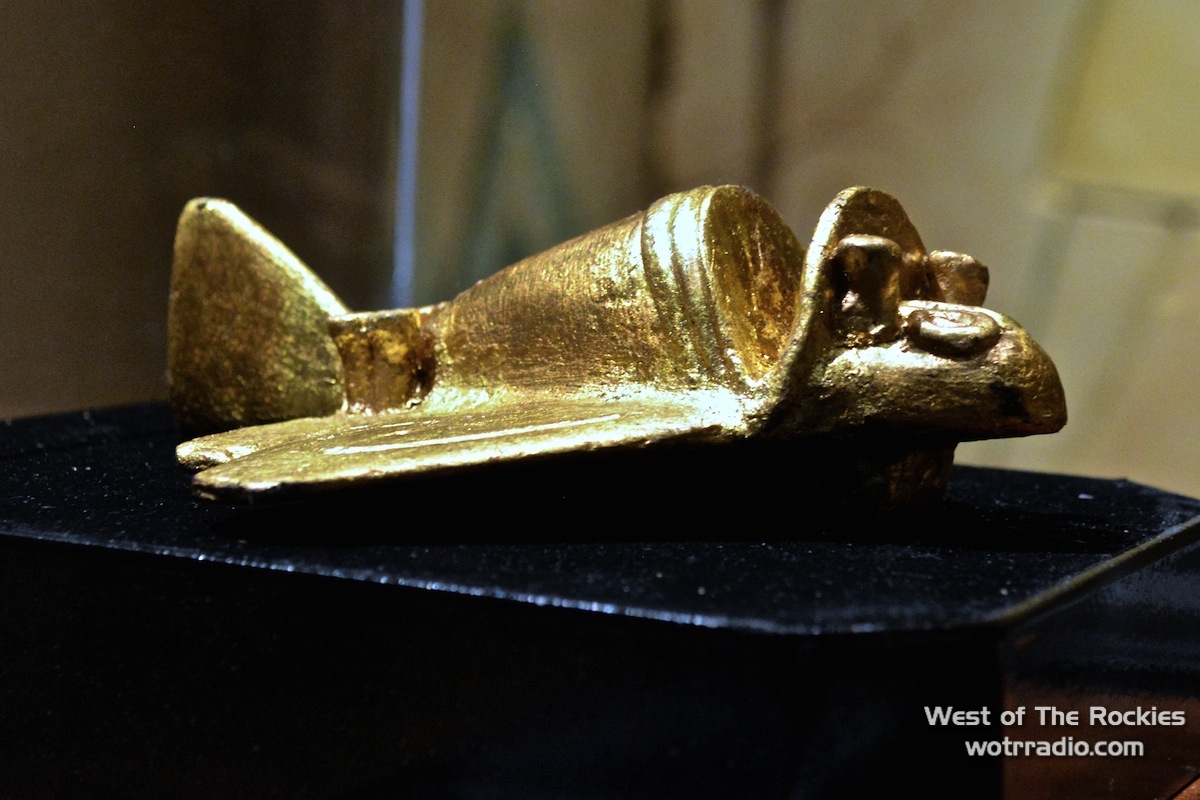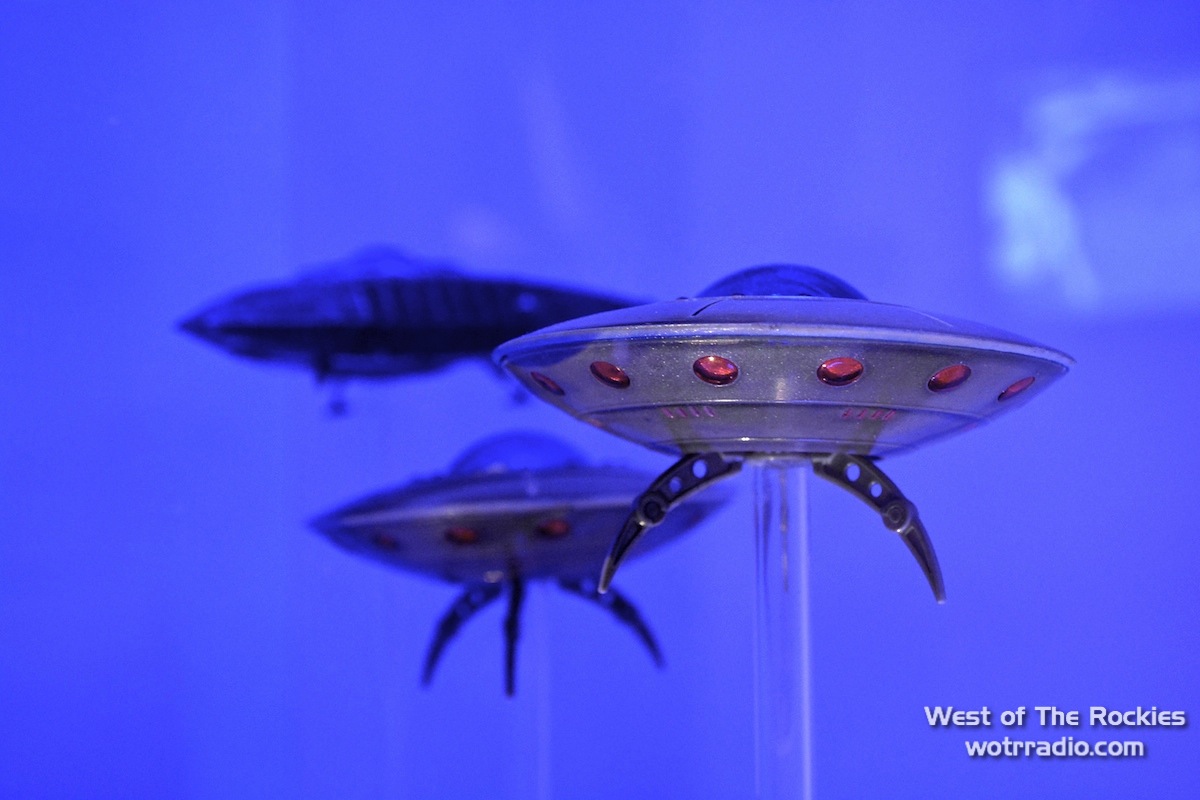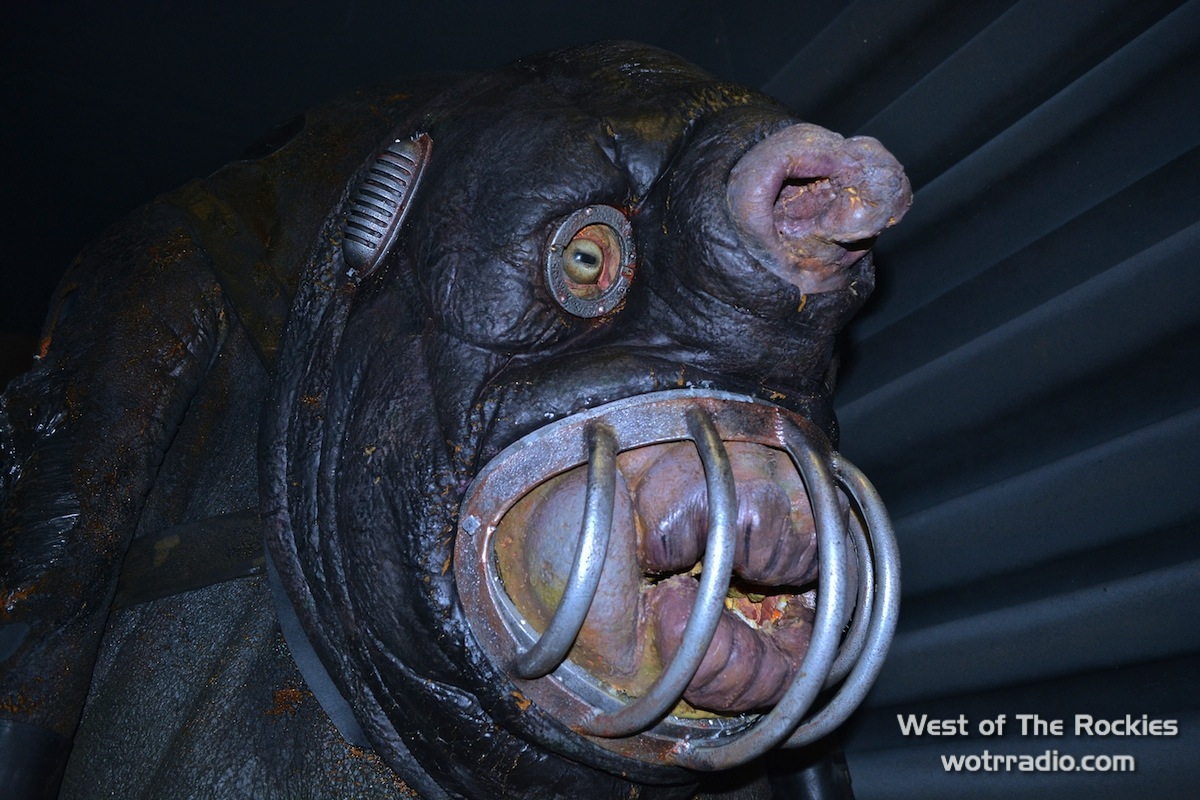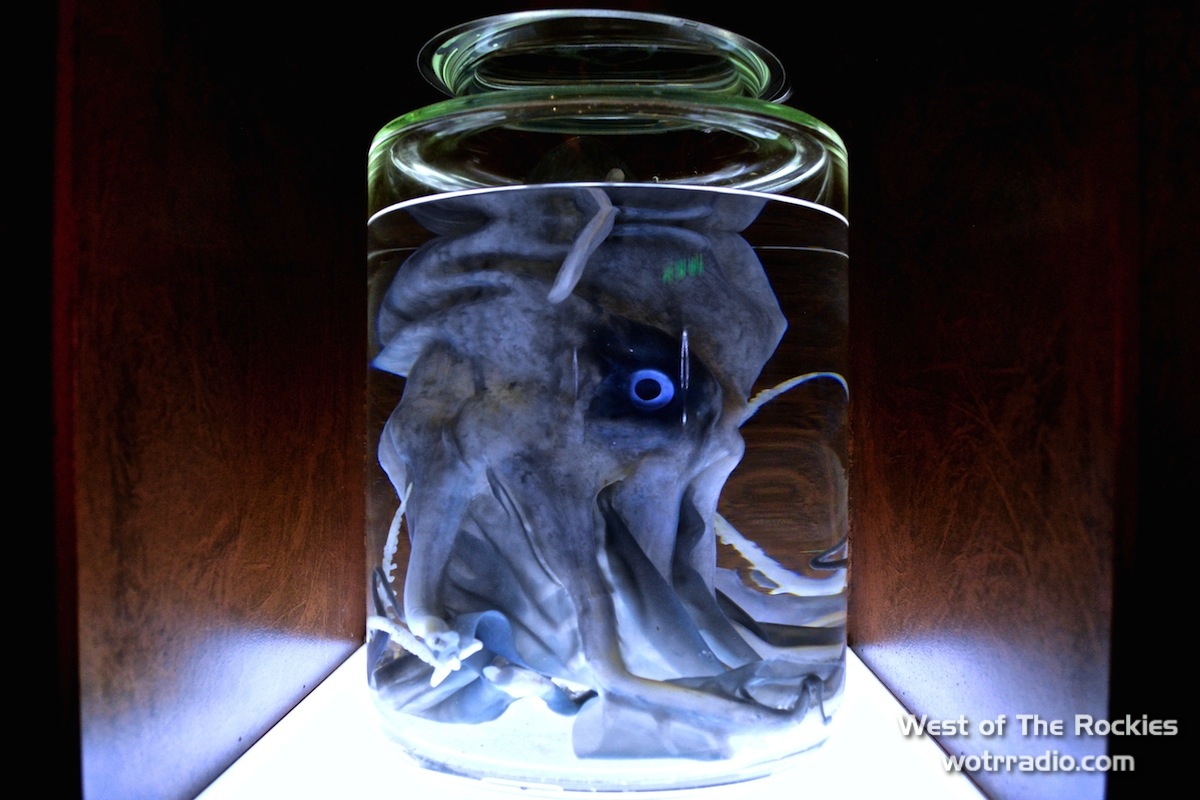 Spread The Love and Spread The Word!