This last Saturday saw the Loews Hotel (Hollywood) host the annual Heaven and Earth Oasis fundraiser. Having just interviewed Valerie Heath, founder and President of Heaven and Earth Oasis, this was our first opportunity at seeing the organisation in full action. Dedicated to helping war veterans, not just on a physical but also a mental and emotional level, this organisation aims to do all this at zero cost to the veterans themselves.
Now in its fourth year running, the non-profit was originally established by Valerie, after having come to the realisation that war veterans sadly do not receive the full amount of care that they need and deserve. Those returning from war are damaged on far more than a mere physical level, and thus, Valerie, alongside co-founder Chantal Benedict, made it their task to provide holistic treatments for veterans. This includes the more popular complementary treatments, such as massage and acupuncture, but also lesser-known methods, such as DNA Theta Healing and Reiki (both forms of energy healing, becoming increasingly more popular in the US).
At the fundraiser, we were lucky to meet some of the amazing people working in this field. Kurtis Lee Thomas had a booth set up in the vendors' hall, and also delivered an incredibly uplifting speech before the luncheon. We even grabbed a couple of his orgone pendants, which, in all honesty, seem to be doing their thing so far.
We also bumped into world-renowned psychic, Patti Negri. So, how is a psychic related to this? Admittedly, the idea of a psychic healer helping out with emotional problems is unwelcomed by a lot of people. But this is holistic healing, an approach that tries to address all aspects of someone's life, which may often involve the spiritual realm or perhaps even the afterworld. This means having to keep one's barriers down a little, and allowing new ideas to take form -- a lot of the techniques used in alternative healing may appear kooky at first, but they all aim to benefit the overall wellbeing of the individual. And Patti has been known to do just that.
WoTR also had the incredible opportunity to meet Leon Cooper, WWII Veteran and Navy landing craft officer, from the recent documentary, Return to the Phillipines, the Leon Cooper Story (Watch Trailer).
To find out more about Heaven and Earth Oasis and their treatment for war veterans, you can listen to our recent interview with founder, Valerie Heath.
Heaven and Earth Oasis 4th Annual Fundraiser Gallery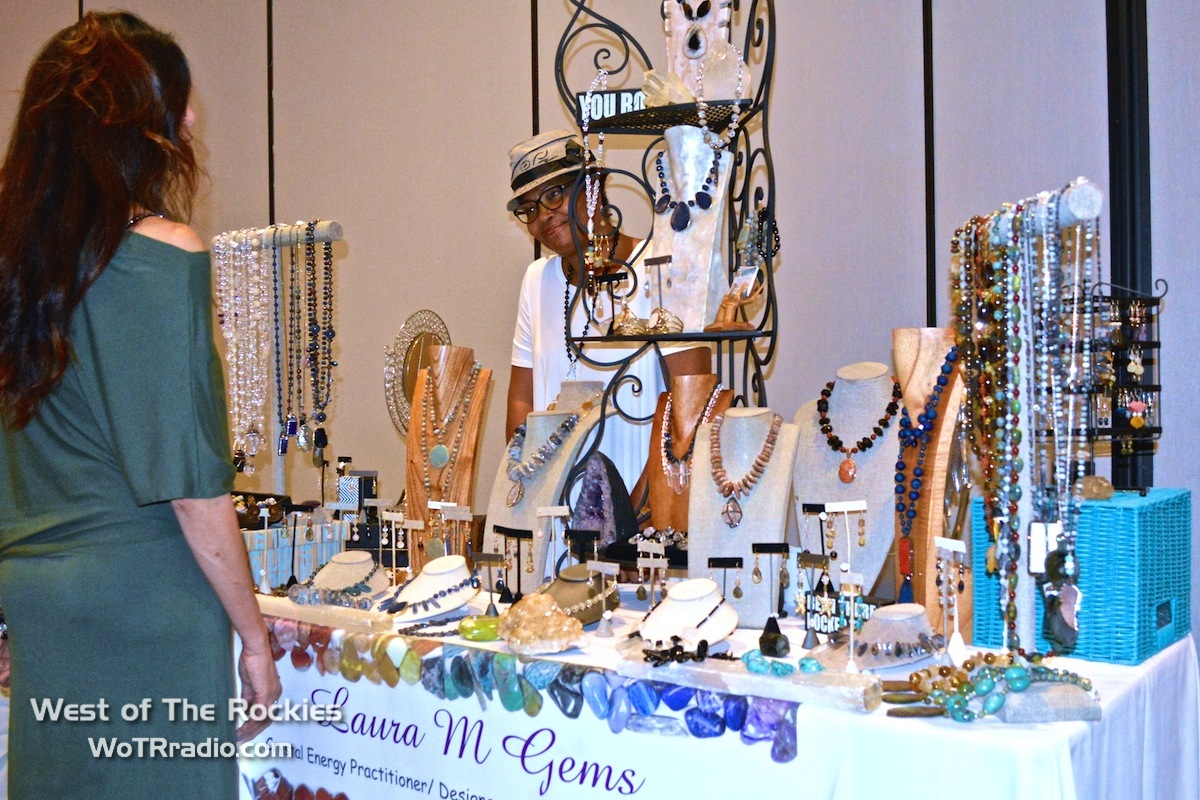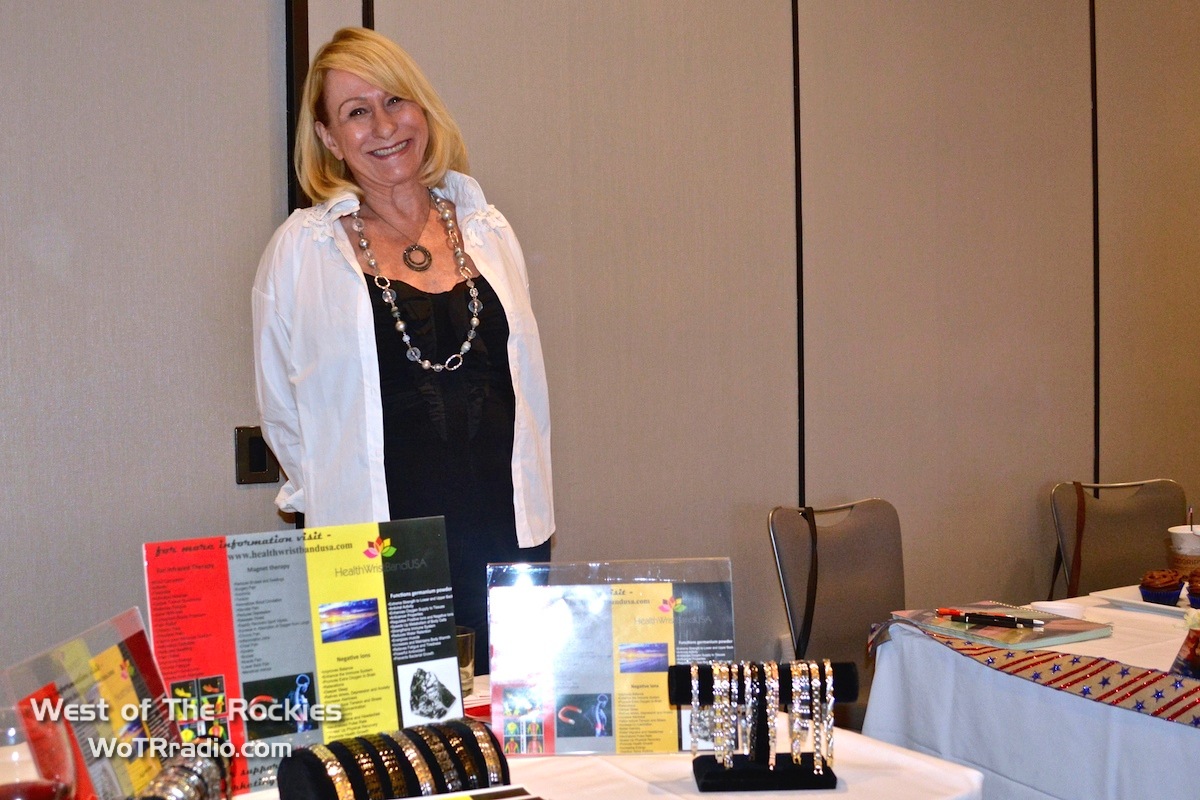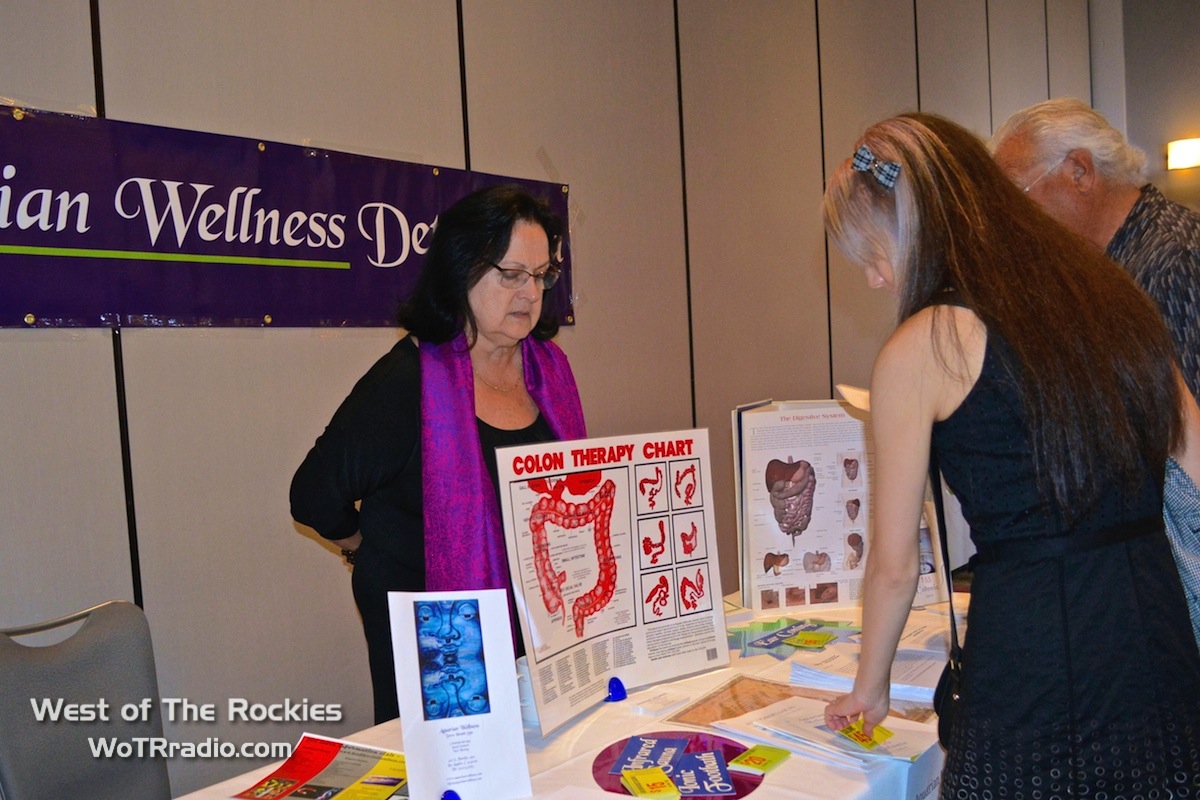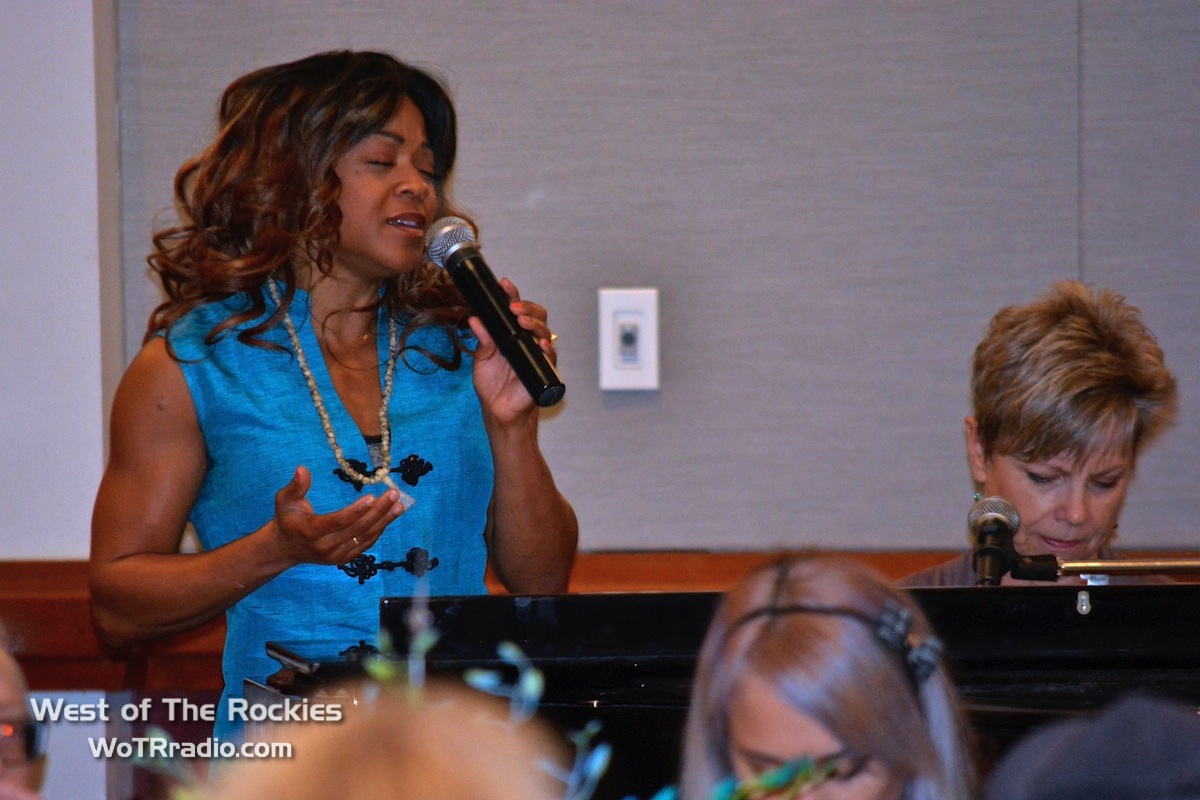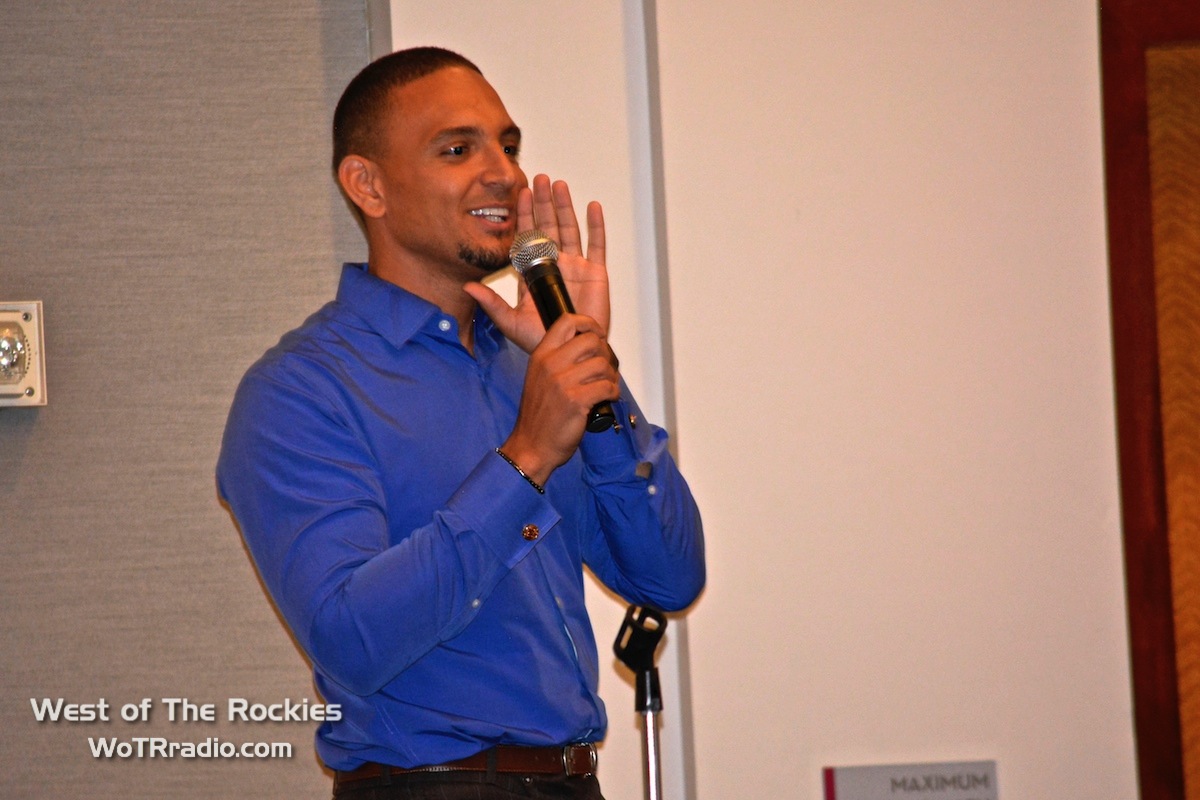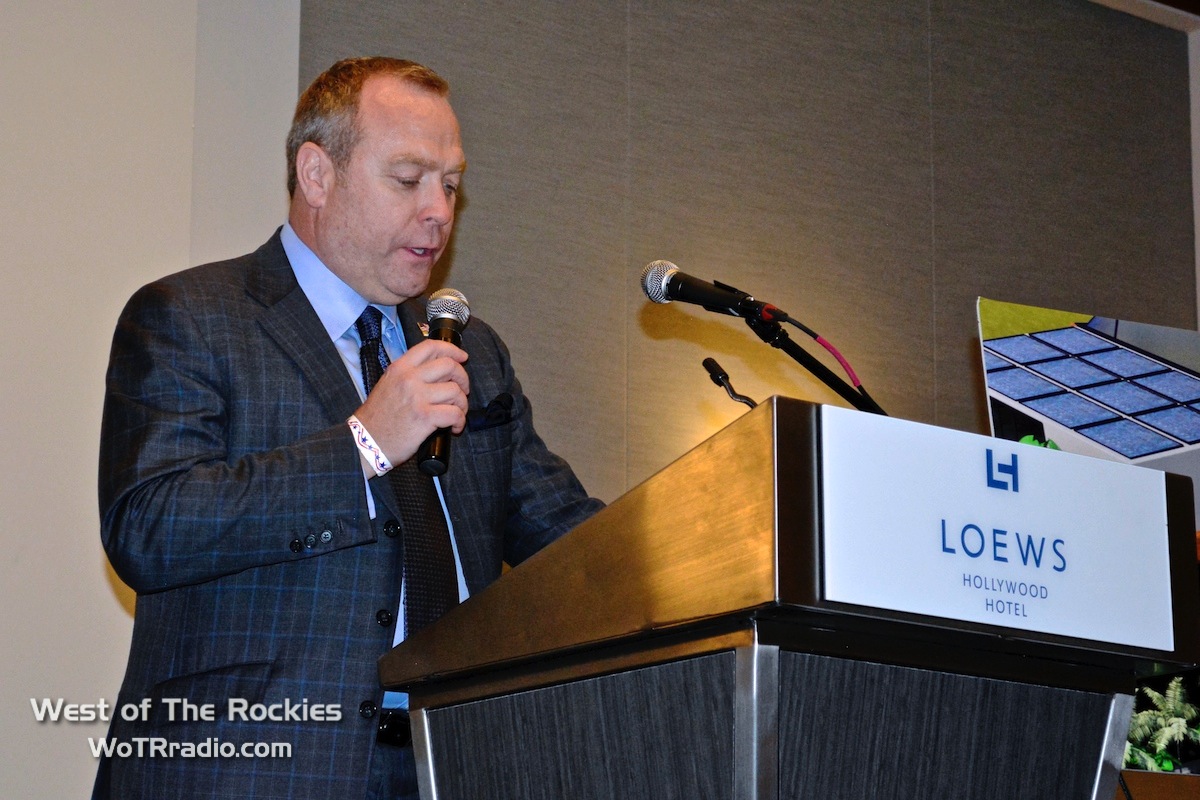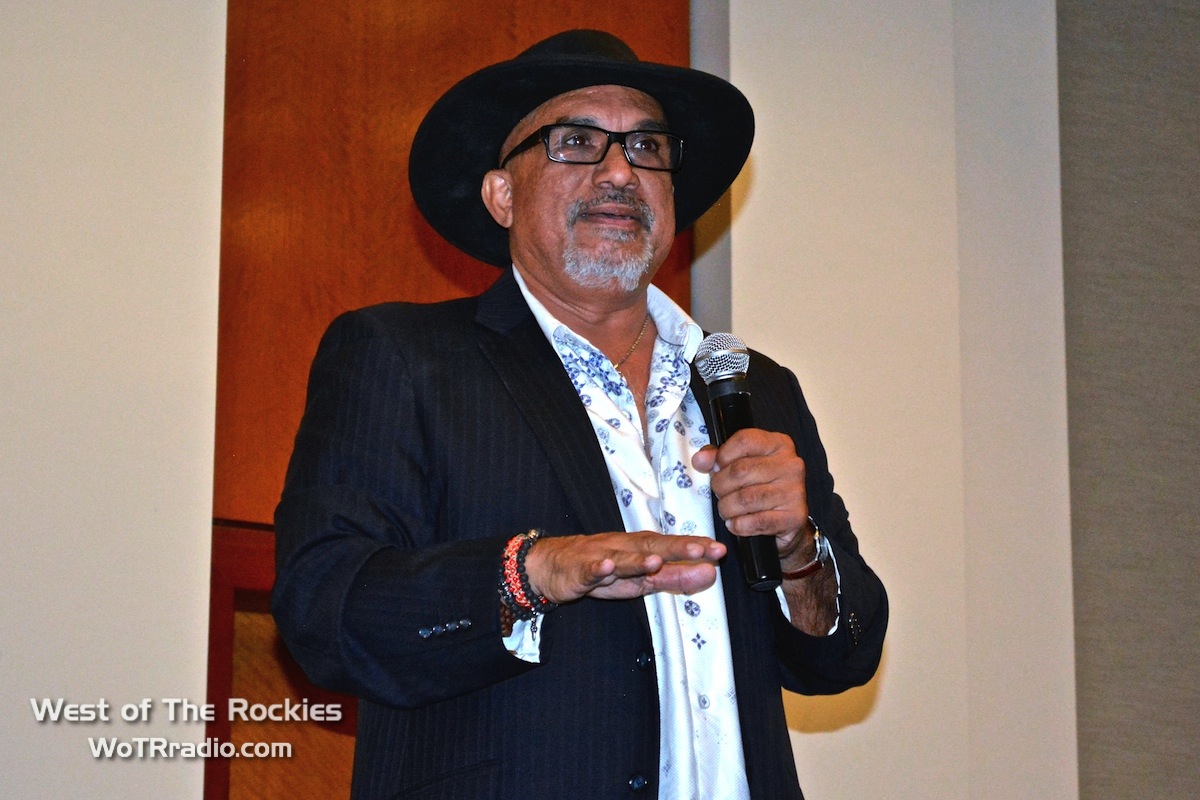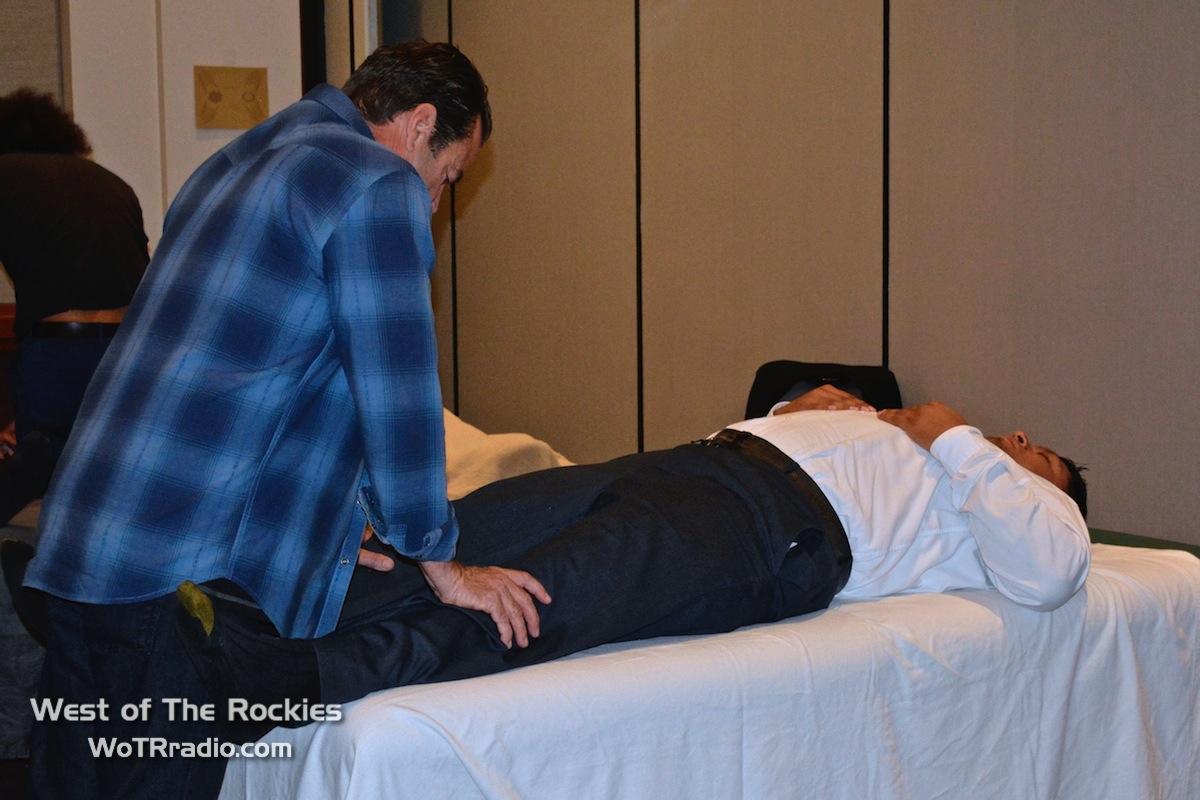 Spread The Word and Spread The Love -- Happy Veterans Day and A Huge 'Thank You' To Our Service Personnel, Past, Present and Future!